Dermal Fillers
Dermal fillers not only fill the wrinkles and lost volume, but also modelate the shape of the face.
NEAUVIA ORGANIC STIMULATE
The new generation filler
Neauvia Organic Stimulate has not only a great filling effect, but also stimulates collagen in the dermis. This exceptional result is achieved by conection hyaluronic acid and calcium hydroxyapatite.
JUVÉDERM - VOLBELLA®
Natural padding for a natural look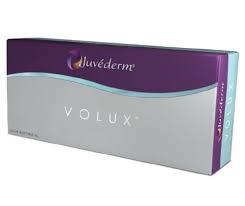 back
Come for consultation
call us
606 048 188
244 471 386
Contact us